Hi, I'm Bernard Vukas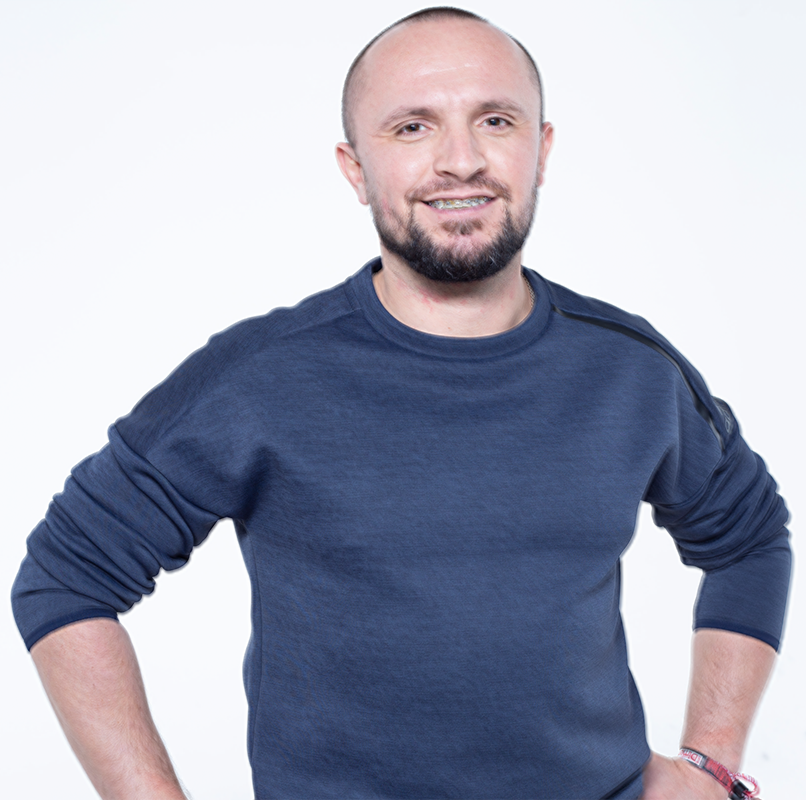 As software developer, I accelerate development of business apps and solutions for Microsoft Office and Office 365.
I  Office, and I've been using the MS Office suite since 1993 and developing apps for Office since 2008.
Since starting, I've helped deliver over 130+ projects for many startups, brands and agencies.
For development I use a Windows ThinkPad, a 15″ MacBook Pro, an iPad, as well as a few Android phones and emulators.
I'm also a certified Microsoft Office Specialist, Microsoft Software Developer Network (MSDN) subscriber and member of Apple Developer Program and Google Play Developer.
Check out my dev setup and the tools I use.
Key skills
Microsoft C# / VB.NET / C++ / VBA
Office JavaScript web apps: HTML, CSS, JavaScript
COM Add-ins: Add-in Express, Visual Studio Tools for Office (VSTO)
VBA to .NET to JavaScript API migration
Ribbon & Backstage design
WPF (XAML), Windows Forms
Unit testing, automated testing, DevOps
Installer development and customization
WordPress integration: payments, subscriptions, licensing
Take your business to the next level
If you have an idea for a new product, or need support for your existing app, I'm here to help with in-depth knowledge and expert advice.
Whether it's an in-house tool to increase employee productivity, or a new product to be distributed through your website or AppSource, I can help you get it done.
Have questions or need to get started? Let's talk!