Posts Tagged 'Unit Testing'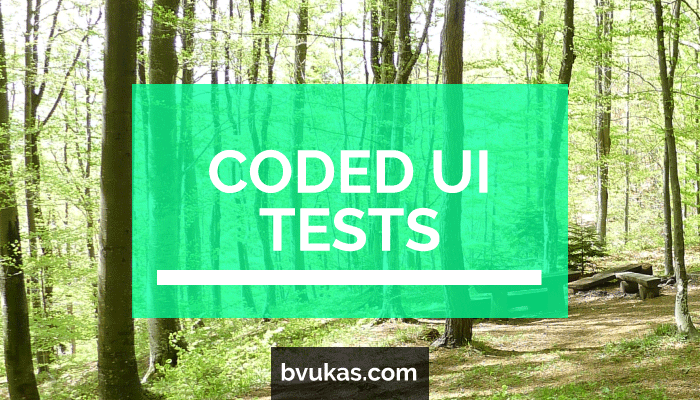 What are Coded UI Tests, when you should use them, and are they right for your app? Here's some insights from an Office developer's perspective.
Read More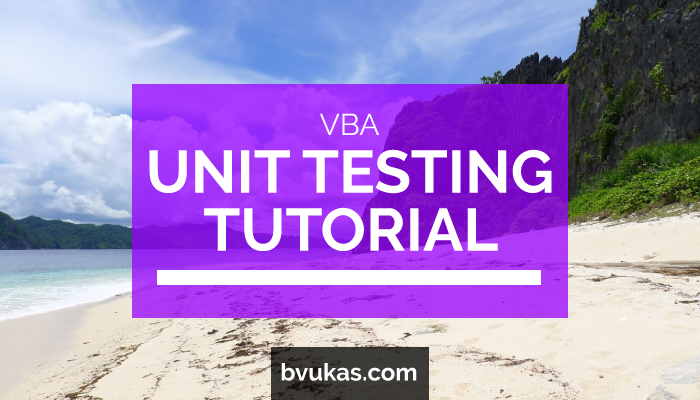 Learn how to write, run and evaluate unit tests in Excel by using the Test Explorer and Rubberduck VBA.
Read More