Posts Tagged 'Advanced Installer'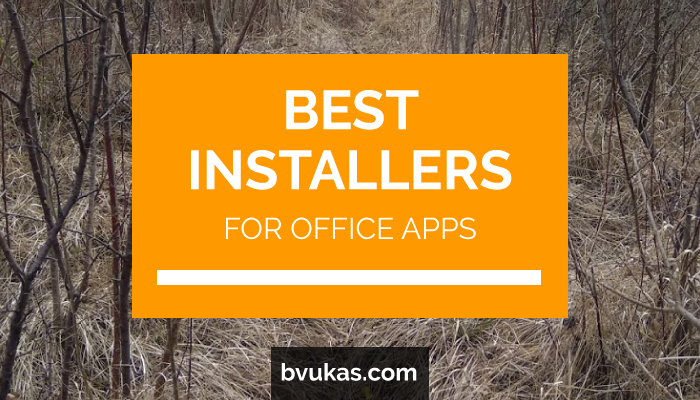 Over the years I created a few dozen installers. If you want to know what are the pros and cons of each, read my comparison.
Read More
Want to start developing for Microsoft Office & Office 365? Here's a list of must-have tools to help you get started!
Read More