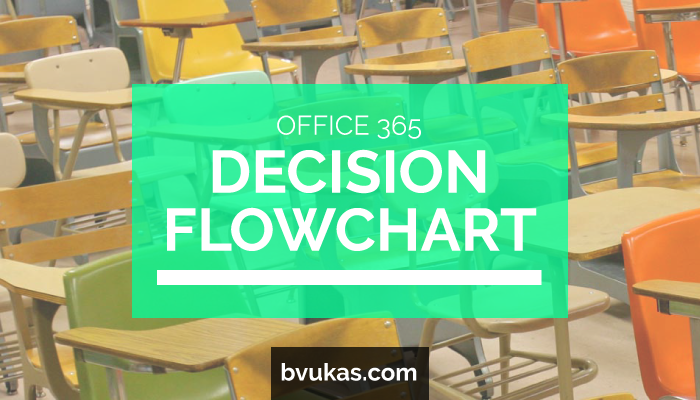 Need help choosing the right Office 365 development platform?
If you're building a product based on Office 365, then you may need help choosing the right platform. After all, there are several to pick from.
Now, to be clear, I'm talking about these options:
Macros and Office add-ins for Word, Excel, PowerPoint, Outlook, Visio, Project
Apps for Office
Apps for SharePoint
After some prodding my bookmarks, I've created a flowchart to help you navigate some of the options out there.
So here you go.
More Resources
And, if you missed it, I already wrote a list of Microsoft Office development tools and frameworks.